What To Look For In An Electric Vehicle Insurance Policy?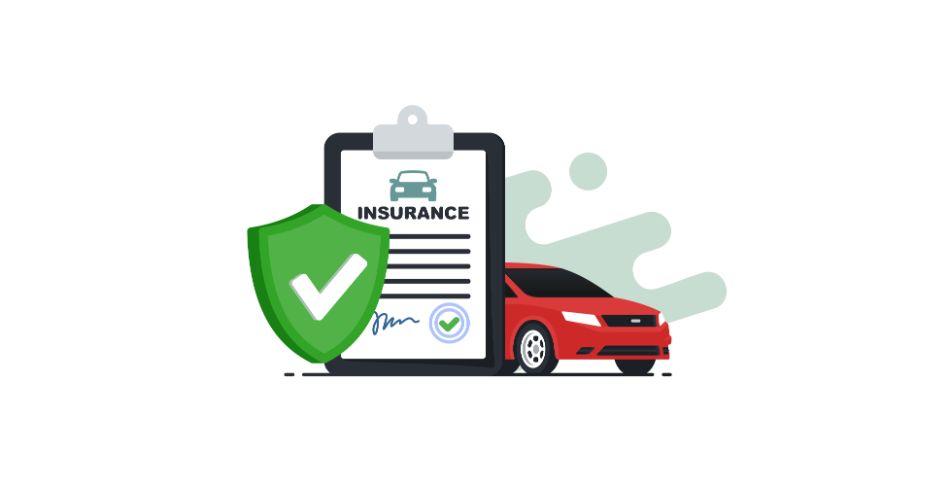 India's demand for electric vehicles (EVs) is gradually increasing. Aside from being a greener alternative to gasoline and diesel vehicles, they can also be less expensive to operate in the long run. Prospective buyers may be concerned about where they can find suitable electric car or electric bike insurance because India's EV market is still in its early stages.
Automakers are developing various types of EVs to meet the multiple needs of private buyers. As EV vehicles become more popular, new-age insurance companies are now offering vehicle insurance for electric cars.
The EV car insurance policy, like the motor insurance policy for gasoline and diesel vehicles, provides financial protection for your car against liabilities such as accidental damage, fire, natural calamities, riots, theft of the insured vehicle, and third-party injuries or damages to their property. You can avoid out-of-pocket expenses by selecting the right cover for your electric car.
What does the new e-vehicle comprehensive policy cover?
Injuries to third parties or property damage.
Accidental damage to your vehicle.
Car damage caused by a fire or explosion.
The owner-driver passed away or was injured as a result of an accident.
Natural disasters like floods, earthquakes, storms, etc.
Man-made disasters such as riots, vandalism, and so on.
Losses resulting from vehicle theft.
What doesn't the new e-vehicle comprehensive policy cover?
Electrical/mechanical failure damages.
Damages caused by normal wear and tear.
Damages caused by careless driving.
Operating an EV without a valid driver's licence.
Driving your EV while under alcohol or other intoxicants.
Add-ons for electric car insurance –
Roadside assistance coverage:
Get emergency services such as towing, flat tyre repair, minor repairs, spare key retrieval, etc.
*
Outstation emergency response:
Electric vehicle insurance companies usually pay the amount specified in the add-on cover in case of a breakdown or accident outside of a particular radius of your home or if the repair takes more than 12 hours.
Coverage for zero depreciation:
Few insurance companies don't consider replacement parts' depreciation when settling claims under the policy.
*
Back to invoice cover:
In the event of EV theft or total loss, few insurance companies usually pay the invoice value of the vehicle rather than the Insured Declared Value (IDV).
*
Coverage for no-claim bonuses:
The No Claim Bonus reward is protected even if you file a claim during the policy period. This means you'll get a reward on your premium when you renew your ev policy india.
*
Consumables protection:
This add-on cover covers the cost of replacing engine and gearbox oil, screws, nuts and bolts, and other consumable items not covered by the standard comprehensive plan.
Key cover replacement:
Insurance companies would cover the cost of replacing the vehicle key if it is stolen, lost, or damaged and repairing the lock set or key.
Passengers' accident insurance:
EV insurance companies would compensate your loved ones in the event of an unfortunate accident that results in permanent disability or demise.
Tips for choosing the ideal electric vehicle insurance policy –
Consider the following information when looking for online electric vehicle insurance to make an informed decision:
Purchase a car insurance policy that provides comprehensive coverage at a low cost.
Buy electric bike insurance from digital-first insurers for no paperwork, no commission, and quick claim settlements.
Shop for well-balanced car insurance regarding premiums, coverage, and services.
Ensure that you read the policy's terms and conditions.
* Standard T&C Apply
Insurance is the subject matter of solicitation. For more details on benefits, exclusions, limitations, terms, and conditions, please read the sales brochure/policy wording carefully before concluding a sale.