Billy Frank & Make It Happen Productions — A Project to Empower Youth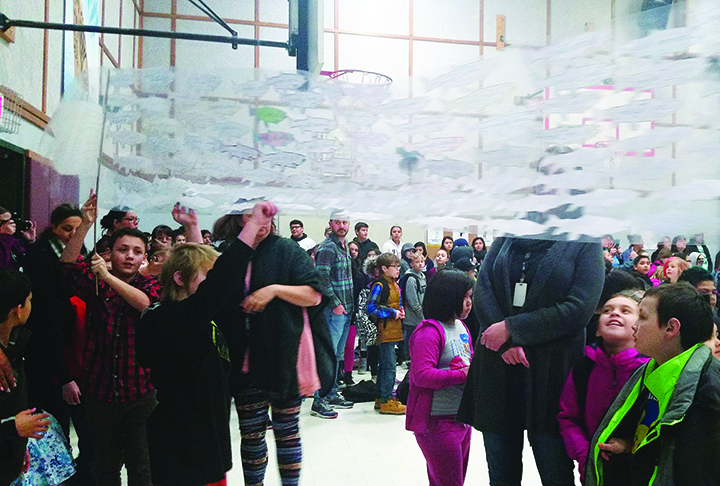 Billy Frank remembers walking across the ball field in his first year in high school in Westwood, CA – seeing several friends playing for the high school baseball team. Like many kids from broken homes, Billy was on his way to his after-school job. He didn't have the opportunity to play for the school team. He had to "make ends meet," his father advised him. So, he could only play ball for Recreation & Parks teams while "making ends meet."
While playing ball and not missing a single season since he was five years old, Billy was eventually, and surprisingly, invited to play ball for the World USA Maccabiah fast-pitch softball team. The Maccabiah Games, organized by the Maccabi World Union, was declared a "Regional Sport Event" by the International Olympic Committee in 1961. The Maccabiah Games are often referred to as the "Jewish Olympics."
Simultaneously, and many years later, Billy started his own company in the entertainment industry, Make it Happen Productions (MIHP).
Billy realized that playing highly competitive sports and running a highly regarded business had many similarities; it's a long and rigorous road, highly competitive, and treated like an important game. "Sports changed my life as a young kid and as an adult. It did the same for many people I know", Billy states in an online interview, before participating in the Maccabiah Games and being named starting Left Fielder in the
2013 Games in Israel. He feels blessed that he has played ball since an early age and still proudly owned MIHP since the mid-90s.
Today, Billy has now competed in fast-pitch softball, aka Windmill Softball, for several years., has won championships in many highly competitive tournaments and Olympics worldwide, and MIHP is a sought-after creative service company producing highly creative networks and studio projects. It has been a great deal of success, and he cares deeply about every endeavor he and his team encounter.
Fun fact; Billy started MIHP at 29. He had a child at 39. And he won a Gold medal at 49.
"MIHP creates visual media solutions to translate brands and tells innovative stories that provoke a positive response. Global brands, TV networks, and studios have trusted their process to safeguard their image for years. Investing in the lives and dreams of their creative staff optimizes the client experience. Media Invested in Humanity and Purpose = MIHP, AKA Make it Happen Productions.
Billy has produced projects for the following causes;
● Youth/Youth Sports, Arts, and Culture
● Disaster and Humanitarian Relief
● Education
● Pool Safety, Environment
● Health
● Human Rights
● Science and Technology
● Social Services and web3
● Network Television
● Film and Documentary
At the same time, Billy, as a way to give back to the community through one of his humanitarian projects, was to take the role of an Adjunct Professor for Carnegie Mellon University in the Heinz School's Master of Entertainment Industry Management Program from 2008-2009. The focus was on Marketing and Entertainment. This and his Watts Summer Games project allowed him to be recognized as the KNX Honda Hero.
Billy plans to continue his inner-city youth sporting program and impact thousands of children and looks forward to achieving his next bucket list item, producing his feature film.